When we were young Columbus Day was celebrated, and perhaps you remember singing "In fourteen hundred ninety-two Columbus sailed the ocean blue…". Today Indigenous Peoples' Day has replaced it, and to the best of my knowledge there are no songs commemorating it which come to mind. The one holiday which we all remember and observe is Halloween, and for the life of me I can't think of a single song which is associated with that.
However for the Summerset Singers that's perfectly OK, because we are deep into rehearsals for our upcoming Holiday Shows. You probably should mark your calendars now so when tickets come on sale several months from now you won't forget. The shows will be on December 6 at Summerset I at 7 PM, December 7 at Summerset I at 4 PM, December 9 at Summerset II at 4 PM and December 10 at Summerset II at 4 PM. We are limiting our performances to two venues in order to minimize the labor intensive set-up and take-down and because Summerset III doesn't have an available date. And as long as you have your calendars out make note of our fantastic Crab Feed on February 17!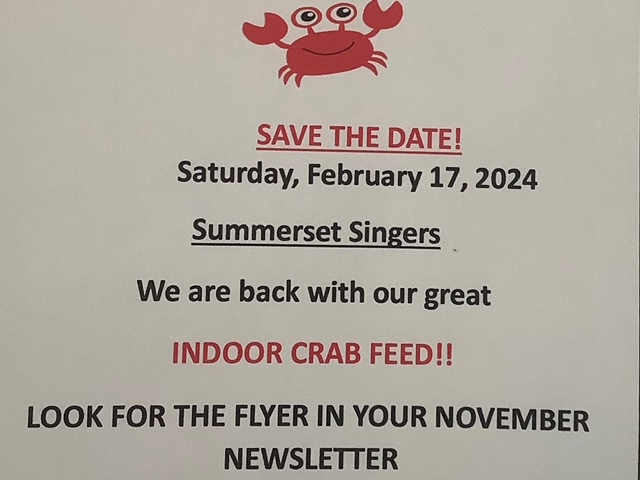 Now of course Octoberfests are filled with music, ranging from polka bands replete with accordians and flugle horns to wild and funny beer stein songs filled with laughter and clinking mugs. But October also is a month of quiet tranquility, where gradually our world becomes a celebration as the leaves provide us with a flash of color before the trees stand barren.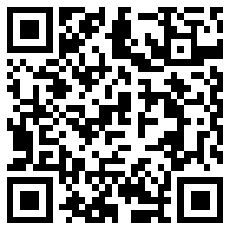 Chuck Hunter 408-205-0027